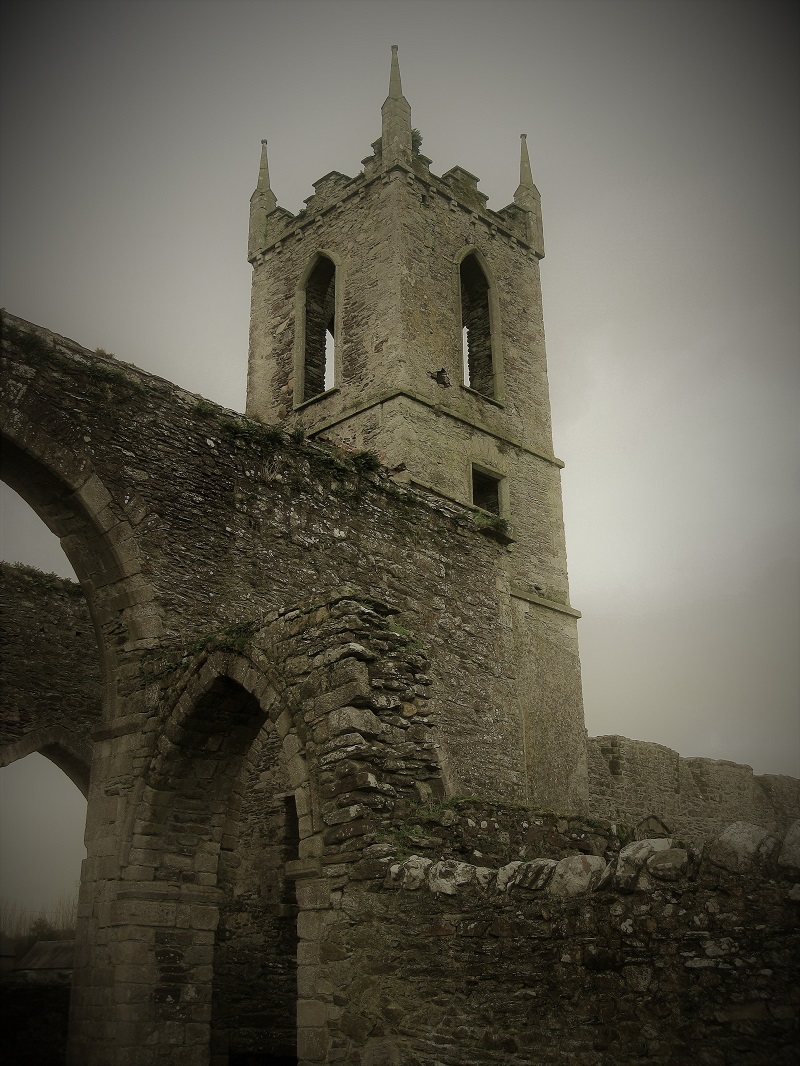 Abandoned in Ireland
When I started writing this article a couple of months ago, I didn't know that all the touristic sites of Ireland were going to be literally abandoned due to a pandemic. I picked the title with something completely different in my mind. Places which were abandoned for good. Decaying. Incomplete. Mysterious. A husk of a building. Ruins. Walls.
That hasn't changed and this post is still going to be a journey to a few of my favourite abandoned places in Ireland. Whilst I didn't wish for the tourism industry to come to a complete hold, I have been thinking for a while that it could do with some mitigation of the boom excesses which had been returning. So I will also give a brief explanation in this post of why I prefer some sites to stay abandoned.