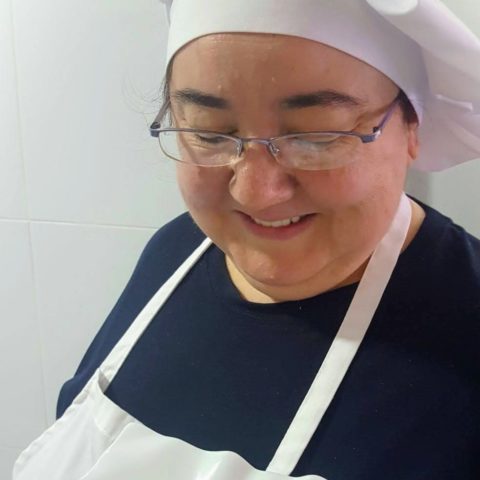 Foreigners of Greystones – Ana's Story
Why not Spain?
A strange question to start off with, you would think? You are right! What does that even mean? Maybe it helps if you knew that my very first blog article was called "Why Ireland?" Still not? Let me explain!
I moved to Ireland in 2014 after I had fallen in love with the island during a 6-months internship as a student. But before that, I had already lost my heart once (actually twice) – to Spain!