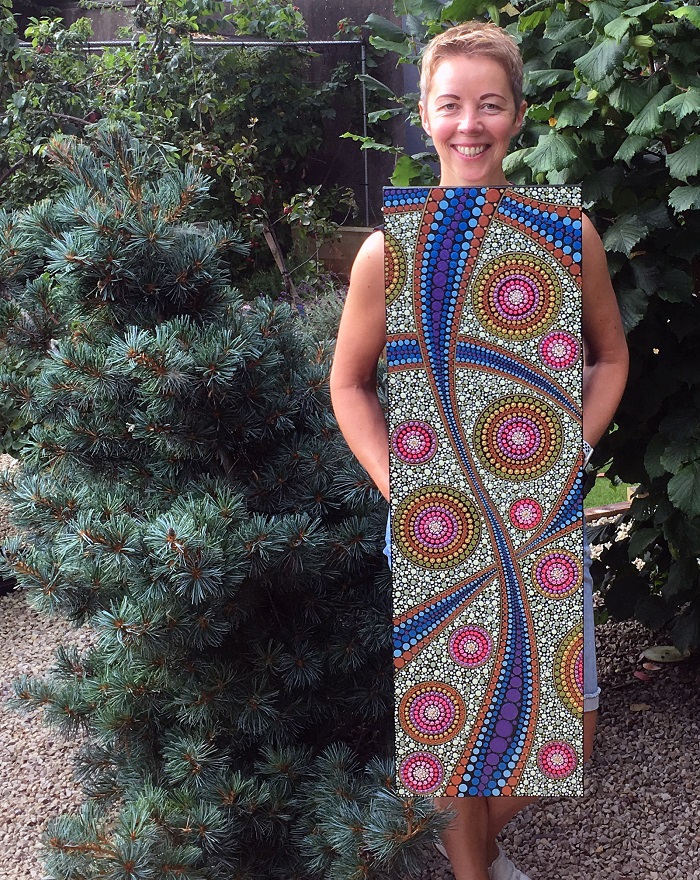 Greystones on Kris' "Secret Map"
Hands up who needs Therapy?
My "Foreigners of Greystones" articles usually start with how I met the person I am writing about. In this case I will have to reveal a lot more about myself than I feel comfortable with. But here we go.
Hands up who has never seen a therapist in his life for one reason or another. Nothing to be ashamed about right? On the contrary. You always hear in the media that people should be more open with topics like anxiety and depression in our society. But when it concerns you personally it is a hell of a lot more difficult to talk about it or even admit you are experiencing it yourself.
That is what I am herewith doing. Well, admitting it, not talking about it. The focus of this article lies on Kris as another "Foreigner of Greystones" and not on me after all.