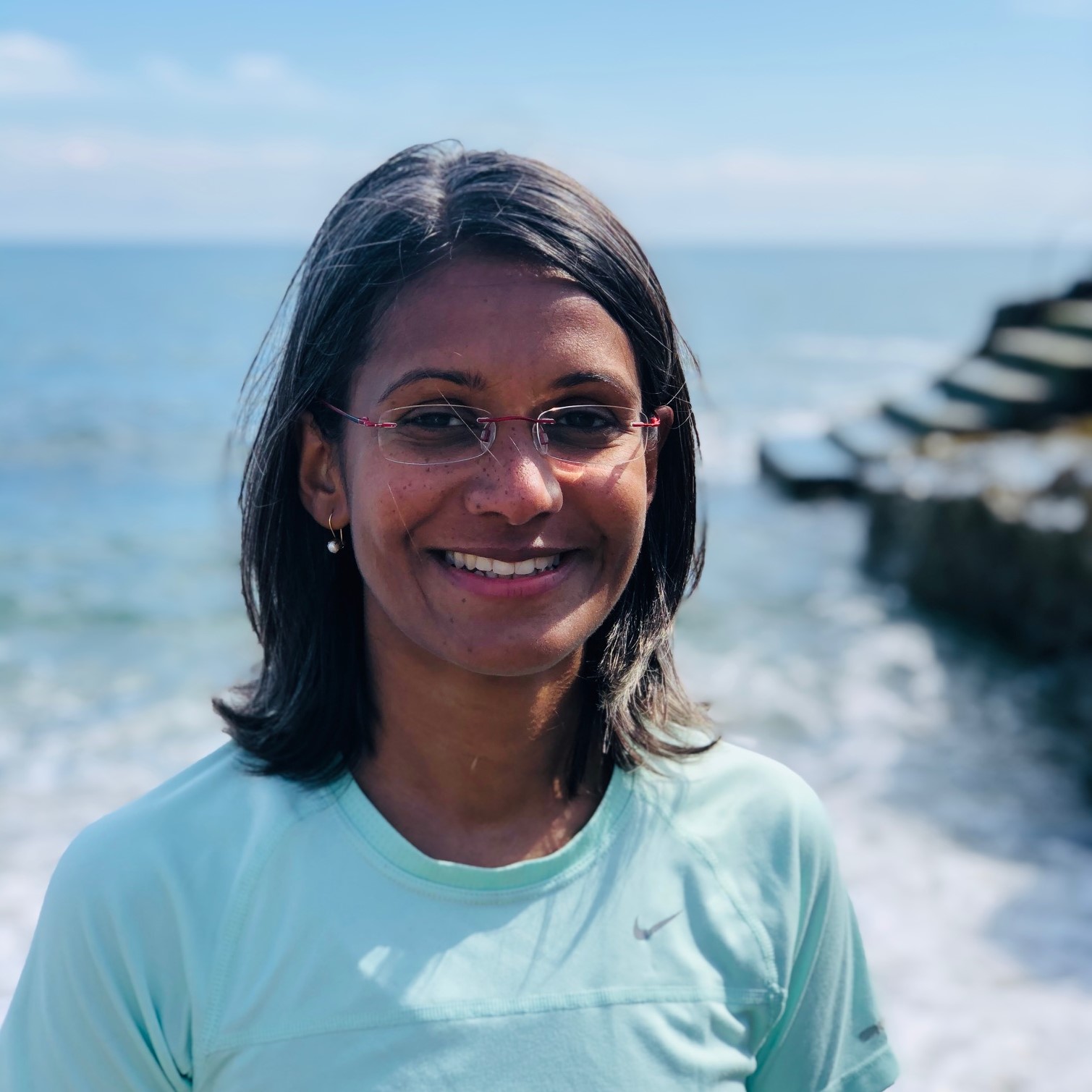 How on Earth could you leave Mauritius?
From Island to Island – Farzana's Story
I love my project "Foreigners of Greystones". Whilst I knew the people who were going to participate, I now realise that I didn't really know them. With each article I learn so much about their home countries and above all their diverse life stories. It is a pleasure to share it on my blog.
Farzana answered my interview questions in such great detail and so eloquently that I wondered if I need to retell her story in my own words. I am going to try anyway. Hearing about Mauritius, where Farzana is from, was super interesting. I hope it will be for you too. Feel free to leave a comment what you liked best about Farzana's (and my) story.