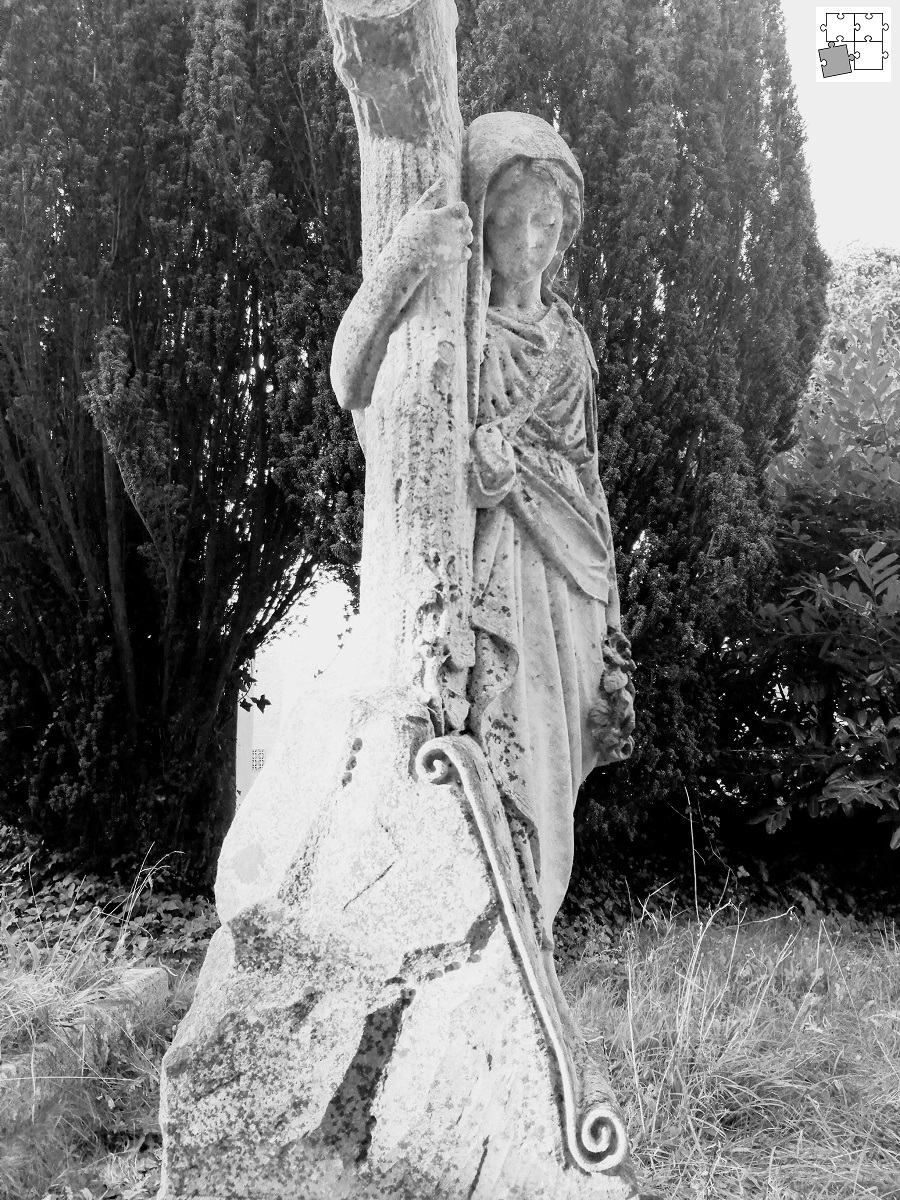 Remembered or Forgotten The Beauty of Decay
A Portrait of a Graveyard
How we remember someone is as individual as the deceased themselves. No one gets to judge what a person meant to someone in life by purely looking at the display of items on their last place of rest. "Remembered or Forgotten?" shows details of the Church Graveyard in Kilquade that caught my attention for one reason or another. It is secluded and peaceful, but open to any passerby who wants to enter.
Hidden Stories
I had been there many times before, but on that beautiful autumn morning I took my time to have a closer look. What I discovered were silent stories. Stories told by people who tended to the graves of their loved ones. And by people who didn't. By names on stone and iron crosses. Old fashioned names and names that seem to be timeless. Yet with the Irish weather fading both over time.
Little snippets of a deceased person's life carved into stone or forged into metal meant for eternity. A few words to sum up a life. Words which, whilst eroding, on reading, bring back a lost father, wife or brave soldier.