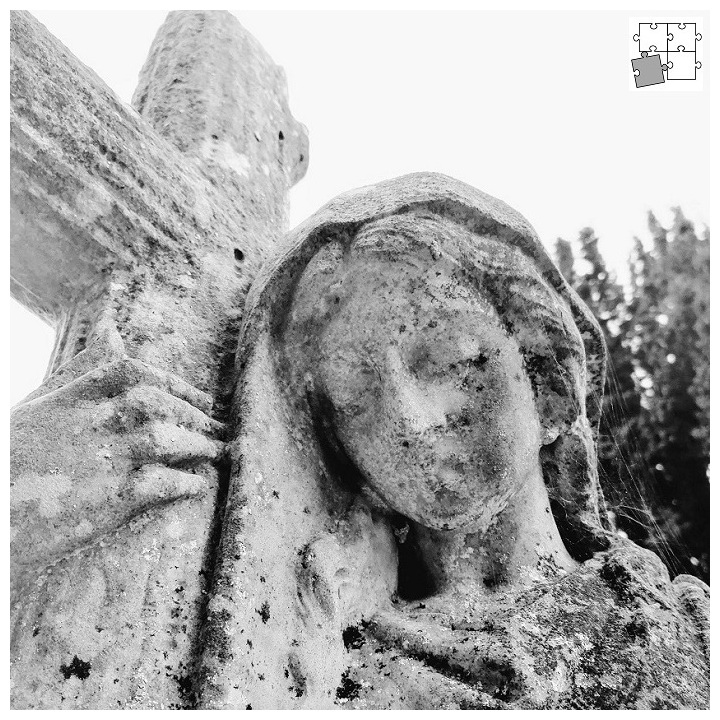 Remembered or Forgotten?
The Beauty of Decay
On a cold, but sunny autumn morning I spent hours in Kilquade Graveyard. It was absolutely quiet and peaceful. I knelt in the damp, mossy soil trying to capture the sun beams shining through the trees and crosses from different angles. My hands got cold from holding the camera. But whenever I thought I was done and had taken pictures of everything, I discovered yet another perspective.
It was a morning well spent. My plans had been completely different, but I was grateful for that spontaneous disconnecting from my noisy and fast-paced day-to-day life. For once I embraced the silence and entirely focussed on something that I really enjoyed. I hope you will too as you browse through the photographs.
 - Portrait of a Graveyard -
Any thoughts or a favourite shot? Let me know!
All photographs taken in the Graveyard at St. Patrick's Church in Kilquade, October 2020. Click arrow (appears when hovering over the pictures, centre right) to see full slide show.
© Sylvia Payne, greeniscolourful.blog