The Grass is always greener on the other side…
11/02/2016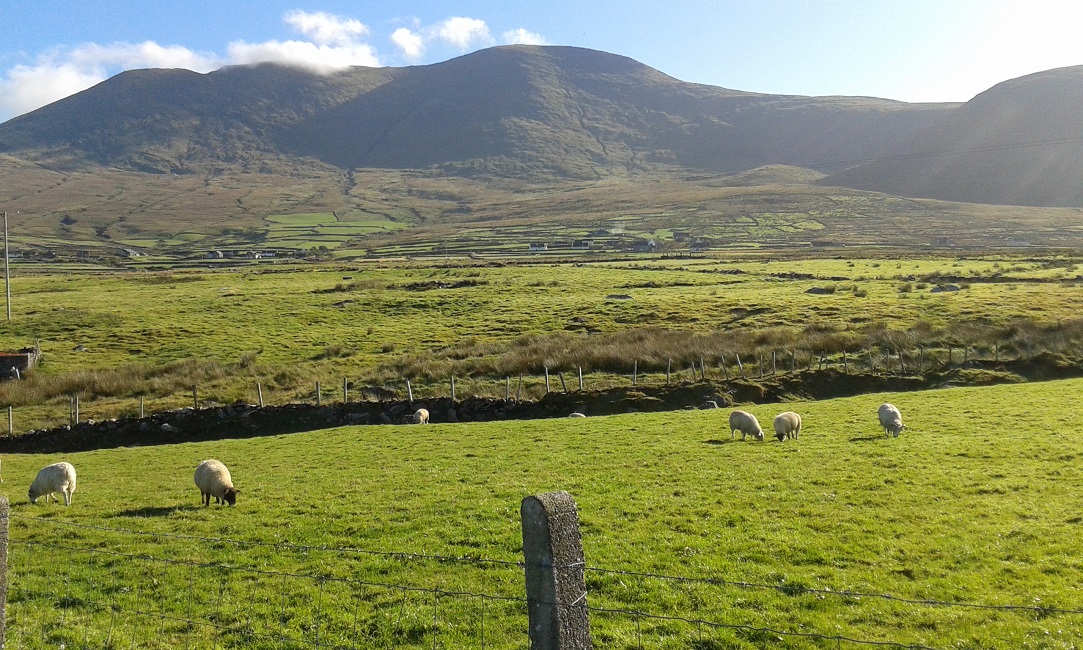 …greener than in Ireland!? I doubt it!
But what is it like when you move to a country where you have only spent time on vacation so far? Usually you are in a good mood whilst on holidays, equipped with a serious budget to enjoy a great time. Of course you would travel in summer when the weather is most likely to be nice; with a dictionary in your luggage to be able to order food in a restaurant or ask for directions if you are brave enough.
I have to admit this wasn't exactly the case with me and my English skills only needed to be brushed up a little. However I was well aware of the fact that I still saw Ireland through my rose-coloured glasses or would you rather say pastel-green in this case!?