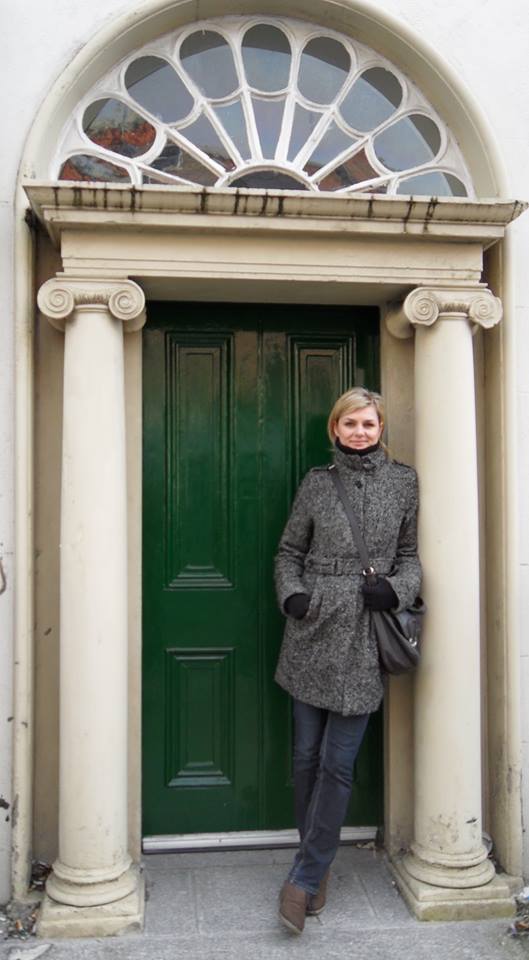 About me
Moving to Ireland was not a matter of pros and cons for me. I just followed my gut feeling. I made a dream come true, but I don't live a in a "dream world". I live a very real life with ups and downs. With rainy weather and day-to-day issues. Because there is by far more to the Emerald Island than its stunning coastline and cute little sheep.
Did Ireland change me? No, I changed and then I left for Ireland. It was perfect timing. Maybe that is why everything went so well for me here right from the start.
I guess it was meant to be.
My name is Sylvia and I am 39 years old. During an internship in Dublin in 2008 I fell in love with Ireland. I have been working in the Irish tourism industry ever since and know "my island" quite well by now.
I would like to share my thoughts with people who are curious about Ireland, but maybe don't know much about this beautiful spot in the Atlantic Ocean yet; with people who enjoy travelling through Ireland and not just "ticking the boxes" by visiting the most iconic attractions; and with people who consider living here and want to call this stunning place their home like me.
Since May 2017 I am also a stay-at-home-mom which I enjoy very much. On my
Mammy Blog
I write about my day-to-day adventures with my two little ones as well as topics relevant to mammys (to be) in Ireland.
Have a look around on my website, browse through my
Ireland Blog
and contact me with any questions about travelling or emigrating to Ireland. Feedback is always welcome!
Send a Message
Subscribe to Blog via Email