How to become the Employee of the Month as a Stay-at-Home-Mom
14/11/2019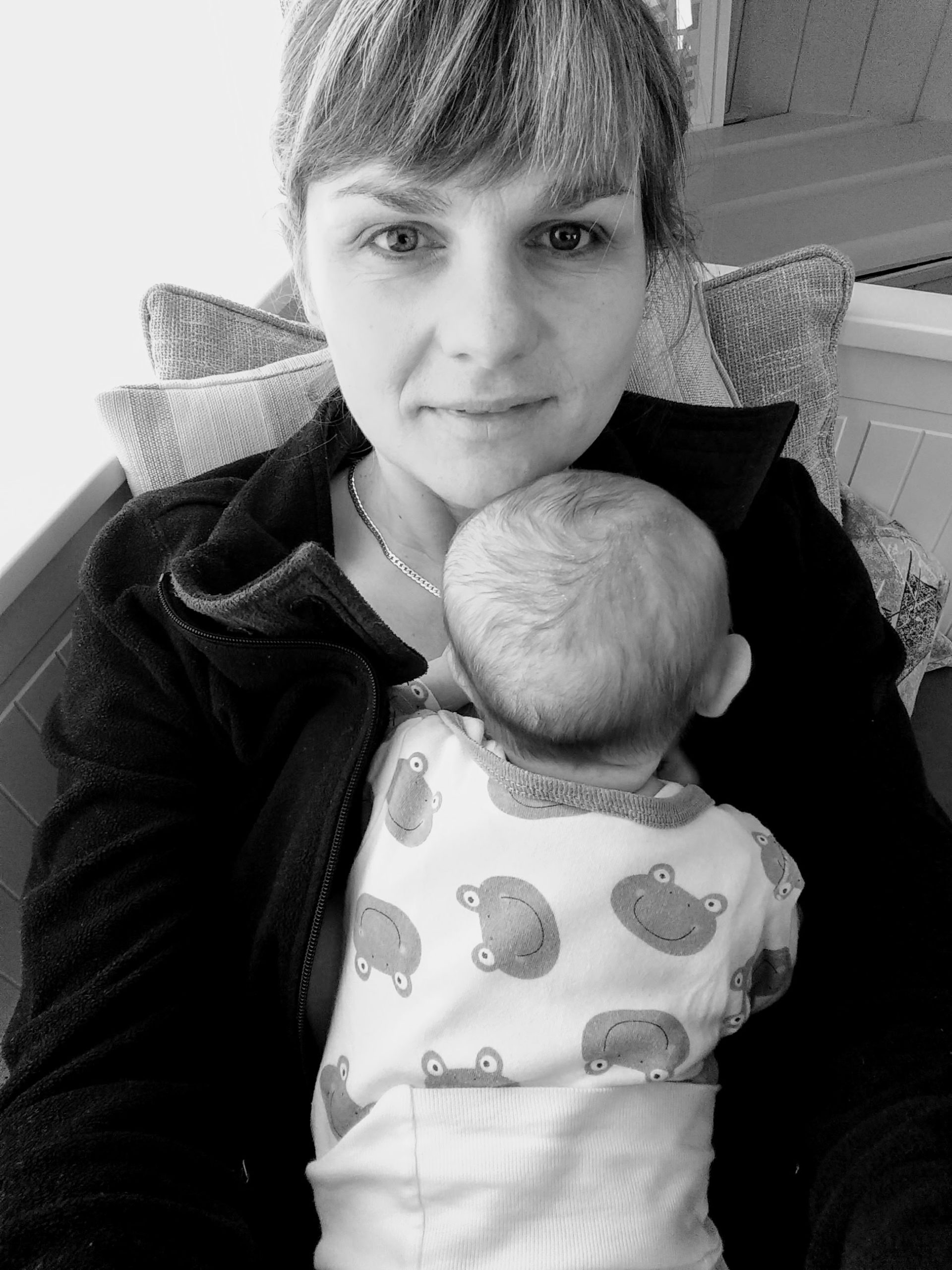 Numerous times I have been awarded Employee of the Month. It usually is a small ceremony. Few words, big emotions. Sometimes even tears. The last time I dressed up for the occassion but unfortunately someone spilled on my top. No big deal, it happens.
For the last two and a half years a young man has been managing the procedure. In September a sweet little lady joined the commitee. Together they monitor me all day long and you never know what's going on in their heads. Sometimes I expect adoration and get shouted at. Other times for no reason at all I receive supportive smiles. They are harsh critics and they don't make a secret out of it. Their expectations are high and occasionally I struggle to meet them. I often have doubts that I am doing my job properly. The more surprised I am when I receive approval for my efforts.
The Challenge
The job itself is popular. Many people want to do it sooner or later. On the other hand you hear a lot of negative things about it. The job description sounds pretty straight forward at first. You'll find out soon enough though that you have to be flexible, able to improvise and multitask. Funny enough these are all skills that I didn't think I had . What I like about it is that I can work from home most of the time. That also means unfortunately that it is not 9 am to 5 pm.
When I took up the challenge in May 2017, I didn't have a clue what to expect. I thought I was well prepared, but in hind sight there was still a lot to worry about. I left my secure office job to jump into something completely new, which I didn't know if I wanted for the long term. Now I am glad that I had the courage to do it. I couldn't think of anything else that I would rather do. Of course there are days when I am fed up with it all, but I had these in my old job too. So I definitely made the right decsion.
More than a Job
By now I am quite passionate about my work and that really helps. Once you got into it, it is hard to go back to a job behind a desk. A very important part of my day-to-day tasks are the people I am dealing with. Different characters and sometimes even multiple personalities in one. This makes it prone to conflicts and it is on me to keep it all under control. This is something I really had to learn. I have always liked a structured and tidy working environment. And this isn't one. You are basically trying to keep the chaos to a minimum most of the time.
My shiny Award
Looks like I am one of those people myself who has a lot of negative things to say about this mysterious job. So I should mention at that stage that the reward I am getting makes all the stress and overtime worthwhile. And I pressume it is also time to tell you what this 'Employee-of-the-Month thing' is all about if you haven't already guessed.
Instead of a gold-plated plaque to hang on the wall I receive colourful scribbles on paper. I get handcrafted cards with Thank-you-stamps and random animal stickers on it. Muddy little fingers bring me in daisys from the garden. I get cuddles and hugs, accompanied by heartwarming smiles and loud laughter. After a long day I am served 'homemade', imaginary meals. When I lie exhausted on the couch someone leans his tiny head against my shoulder without saying a word. With sparkling innocent eyes looking at me I get told "Mammy I love you". Then I know that I have the best job in the world and that for two little people I will always be the Employee of the Months. No shiny award needed.